UCLAN May Meeting and Happy Hour
Join the Latino Alumni Network for our May Meeting and Happy Hour in chicago!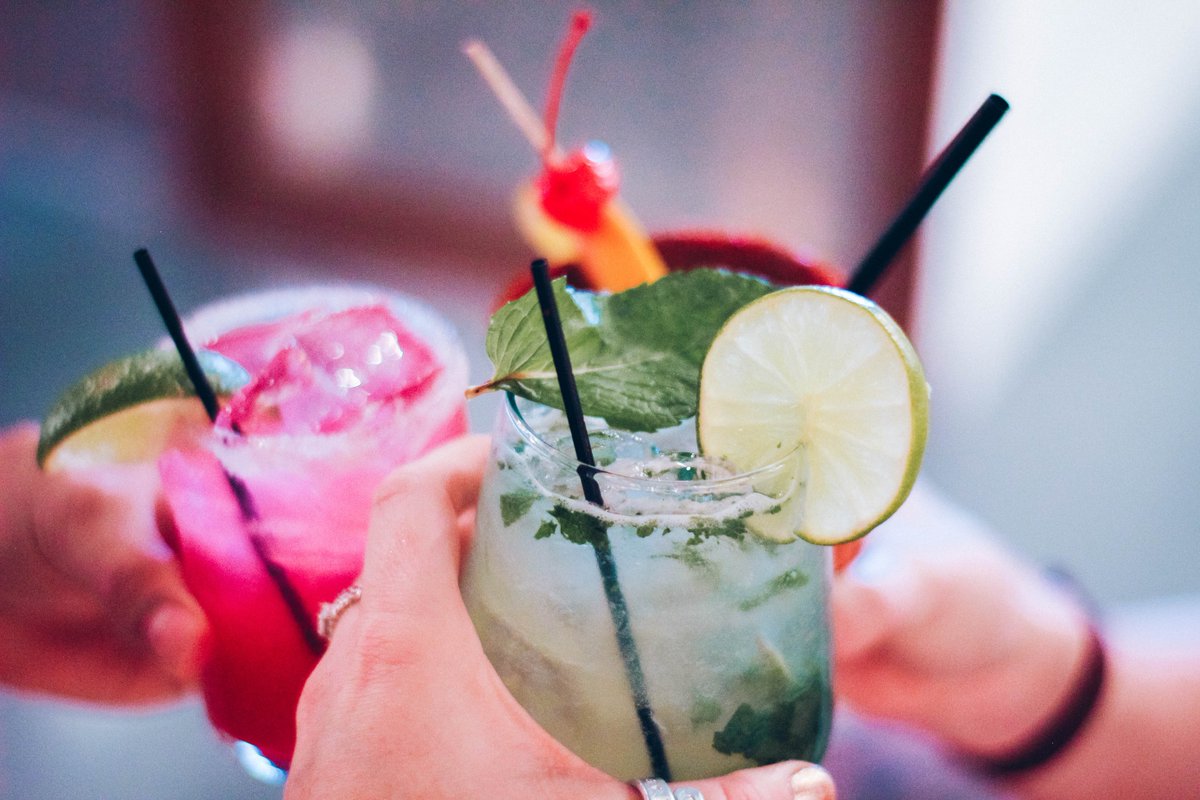 The University of Chicago Latino Alumni Network (UCLAN) will be hosting a meeting on Thursday, May 10, 2018 5-7pm at Soho House. Enjoy a lively conversation over free cocktails. Don't miss the opportunity to meet with fellow alumni and engage in a casual and friendly environment where you can expand your network.
These happy hour meet ups will happen bi-monthly at SoHo House from 5pm-7pm. See dates below!
Thursday, July 12, 2018
Thursday, September 13, 2018
Thursday, November 8, 2018
The purpose of UCLAN is to facilitate an environment where alumni can bring together valuable individual networks and combine those resources to the benefit all participants. UCLAN is composed of a diverse group of individuals across several industries and at various stages of their careers.

Join if you are interested in:
• Profesional Mentorship
• Job Opportunities
• Exploring new industries
• Meeting new people in Chicago
• Chatting in Spanish


Nos vemos!
Be sure to RSVP by clicking the "register now" link in the upper right corner of this page or email Alicia Bassuk at alicia.bassuk@gmail.com.
[Admin: create ticket/s in store]
Event Information
Cost: 0.00
When:
Thursday, 05/10/18 at 5:00pm - 7:00pm | iCal
Where:
Soho House Chicago
113 N Green St
Chicago, IL 60607
[ Get Directions ]
Marty Madera
martymadera@gmail.com